Discount Future Cash Flow
Quick Mortgage Calculator
The Discounted Cash Flow (DCF) Calculator is a valuable tool for businesses and investors to evaluate the present value of future cash flows. It aids in assessing investment opportunities, determining the fair value of assets, and making informed financial decisions based on projected cash flow data.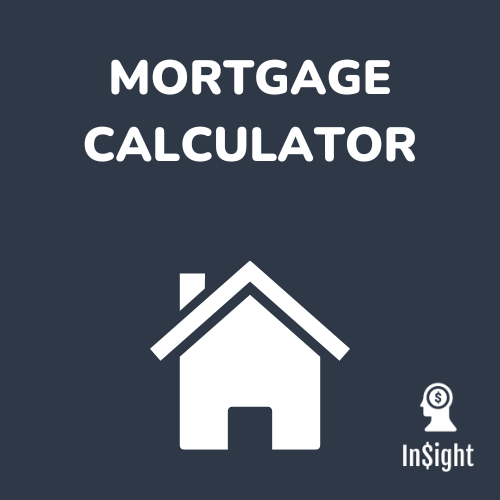 The Mortgage Calculator is an essential tool for individuals and homebuyers to estimate their monthly mortgage payments based on factors like loan amount, interest rate, and loan term. It helps borrowers make informed decisions about affordability, compare different loan options, and plan their finances effectively when purchasing a home or refinancing an existing mortgage.
Your Key to Understanding Loan Repayment. Whether you're planning to take out a mortgage, car loan, or personal loan, the amortization calculator is an essential tool to comprehend the intricacies of loan repayment. By inputting key variables, this calculator provides a clear breakdown of monthly payments, interest charges, and the gradual reduction of the principal over time.
The "Better than a Budget" Calculator puts savings first and places a strong emphasis on the crucial aspect of budgeting: saving enough. By requiring users to input pre-tax and post-tax savings figures upfront, the calculator ensures that savings are at the forefront of financial planning. This approach encourages planners to prioritize building a robust savings plan, which forms the foundation of a stable financial future. 
Property Equity Calculator
Using the property equity calculator and the rental estimator in tandem proves to be an invaluable approach when evaluating the income potential of a rental property. The property equity calculator enables investors to assess the property's current value, considering market fluctuations and property appreciation over time. Simultaneously, the rental estimator provides a comprehensive analysis of the property's rental income. By leveraging this tool, investors can make well-informed decisions.